Below are special products for the furry friend you love to treat. At the moment we do not ship these products but if you stop by our shop they are always available. In special cases we may be able to ship in which you would be charged a shipping fee.
Phytocannabinoid formulas for all of the furry companions in your life.
SMALL BLUEBERRY GRAIN FREE CHEWS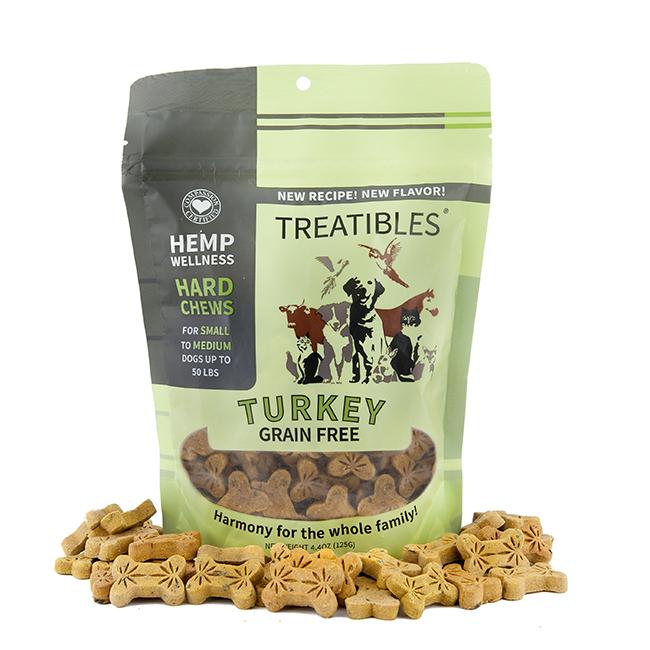 SMALL TURKEY GRAIN FREE CHEWS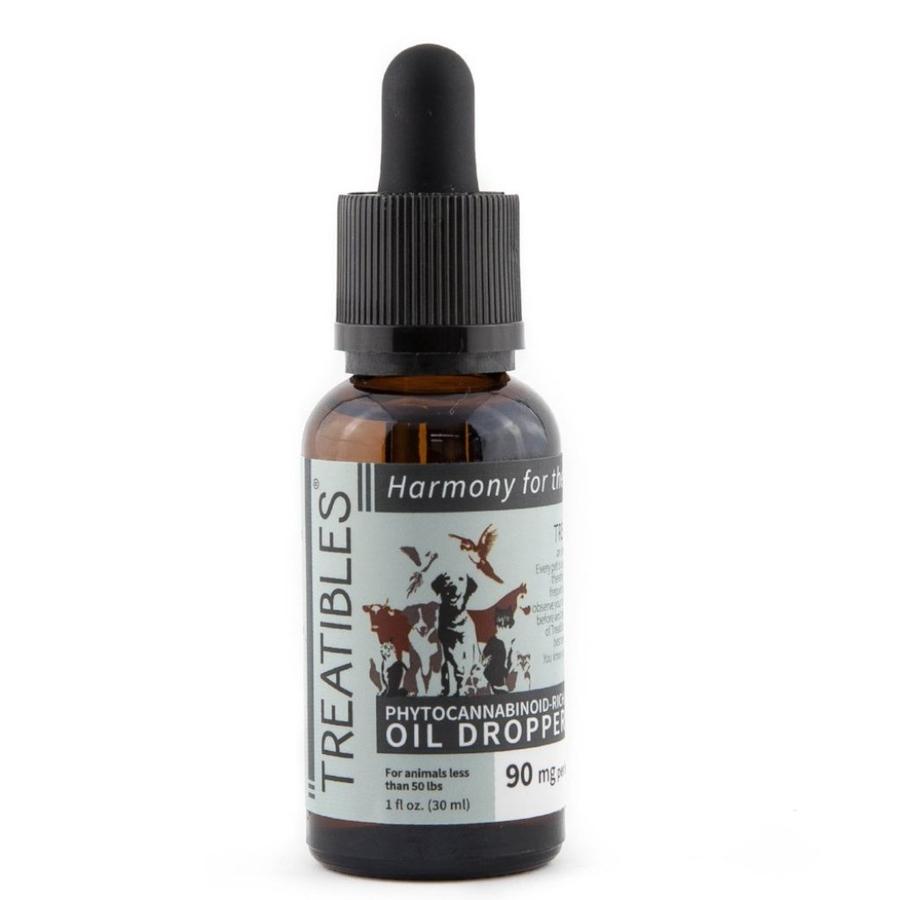 90MG PHYTOCANNABINOID RICH OIL DROPPER BOTTLE WITH MCT COCONUT OIL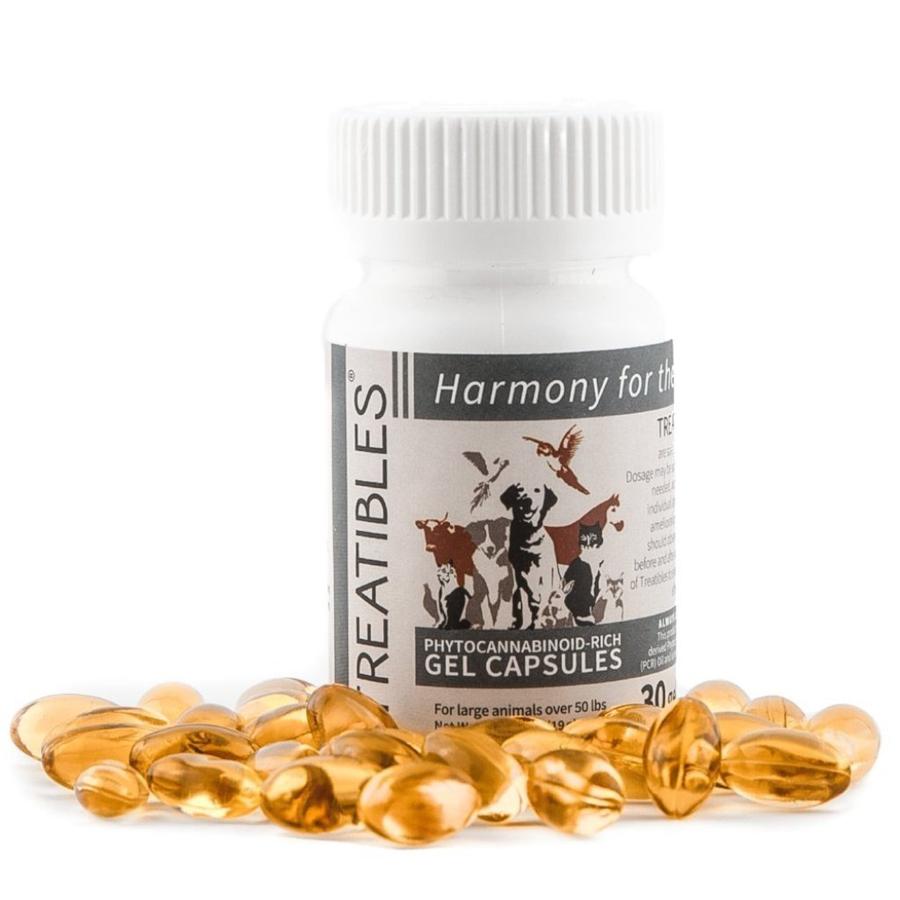 10MG PHYTOCANNABINOID RICH OIL GEL CAPS
Discover the amazing health benefits from natural and organic superfoods. Rich in Antioxidants, Vitamins A, C, and E…our fruits and vegetables are selected as much for their advanced nutritional benefits as their taste. Superfoods can help your dog live a healthier, fitter, and longer life.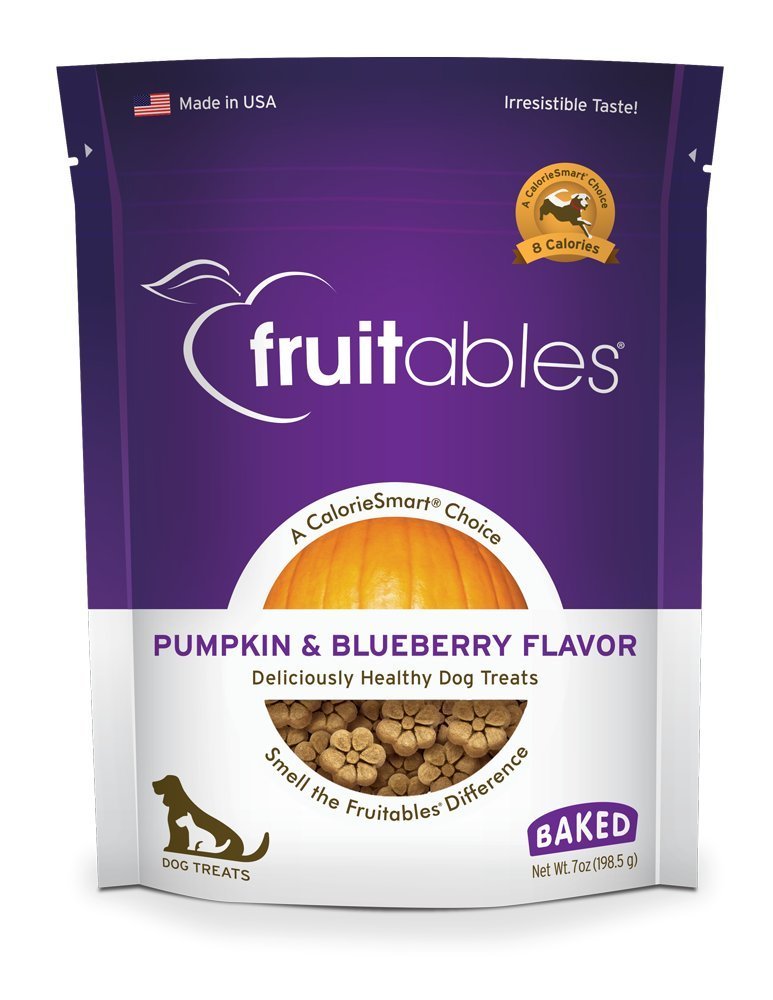 Pumpkin & Blueberry Baked Dog Treats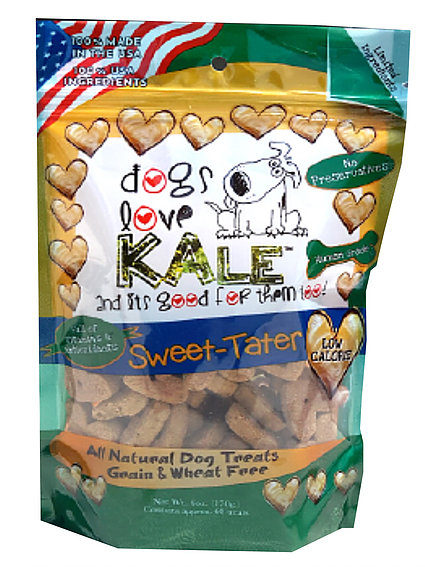 Sweet Tater Grain & Wheat Free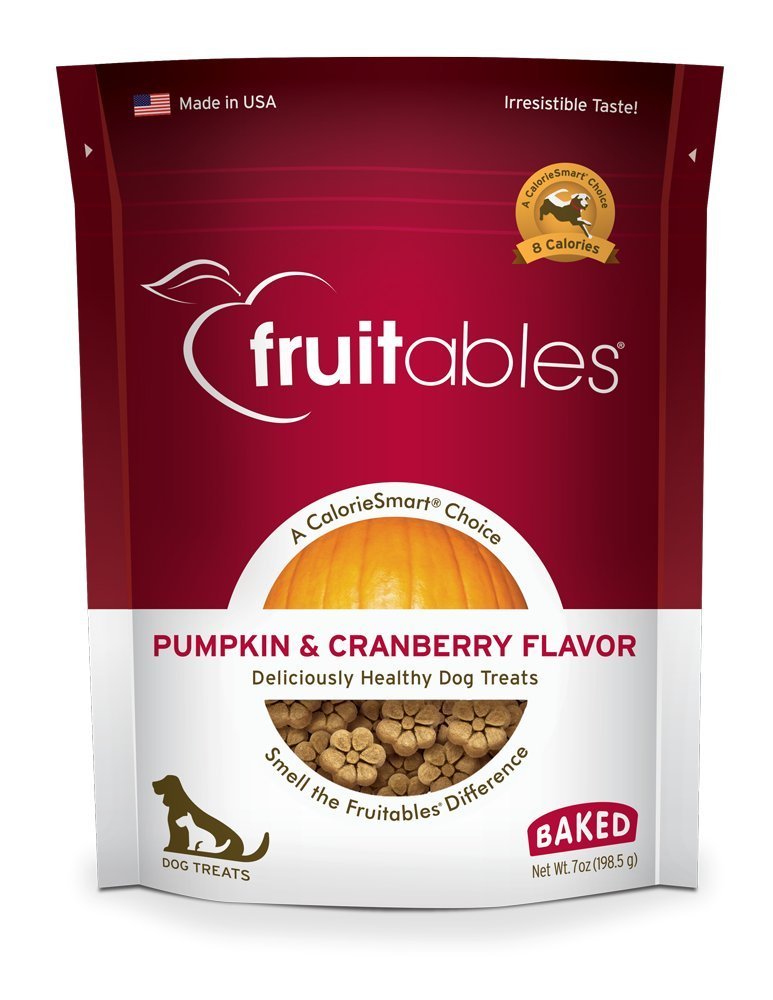 Pumpkin & Cranberry Baked Dog Treats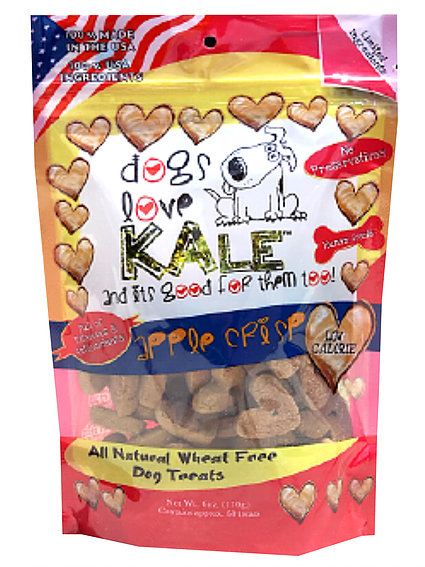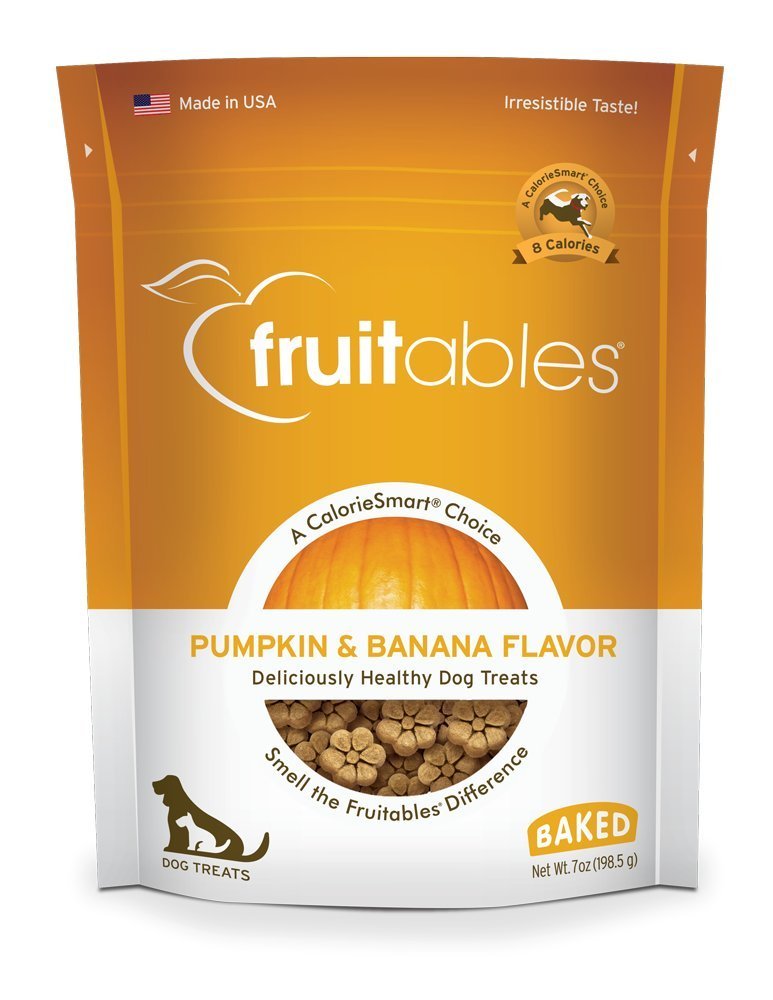 Pumpkin & Banana Baked Dog Treats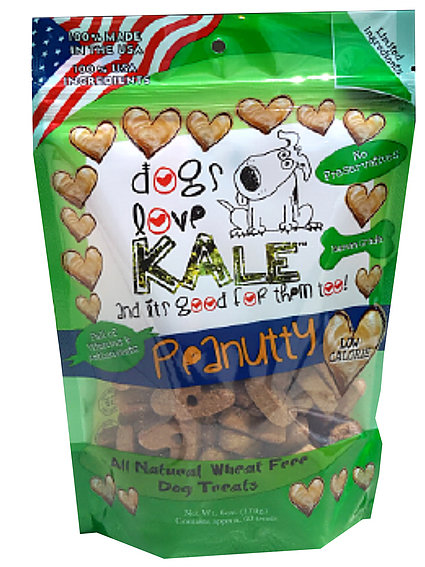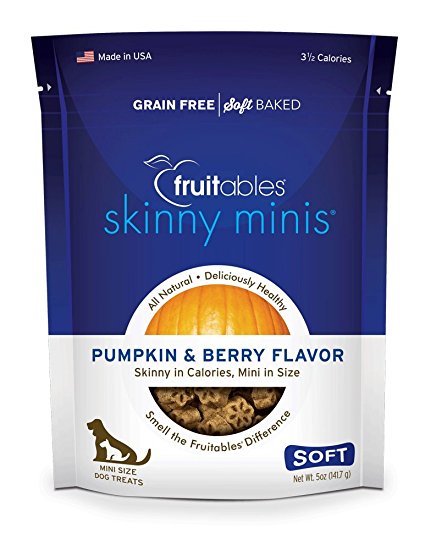 Pumpkin & Berry Soft Dog Treats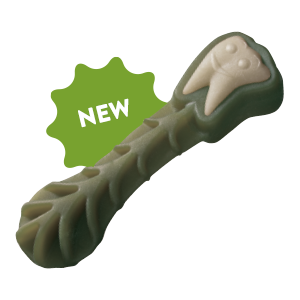 Engineered for the ways dogs grip and chew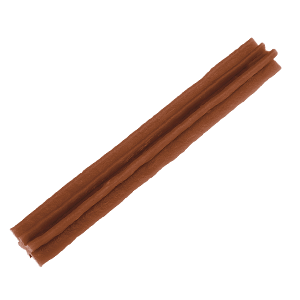 Removes plaque and tartar as they chew.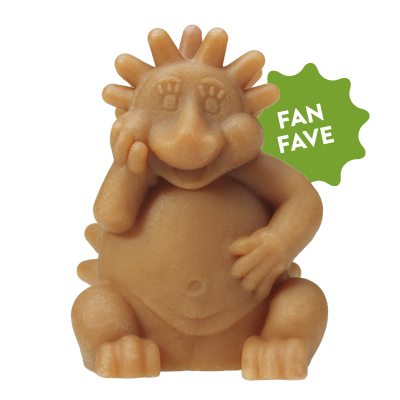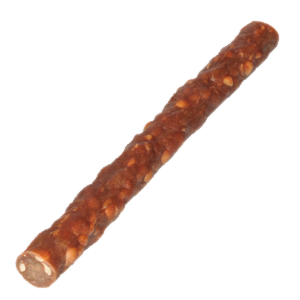 Brushing teeth was never more tasteful!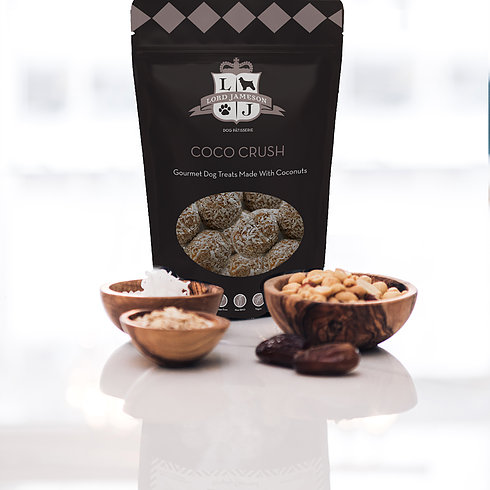 Coco Crush Coconut Gourmet Dog Treats
Assorted Gourmet Dog Treats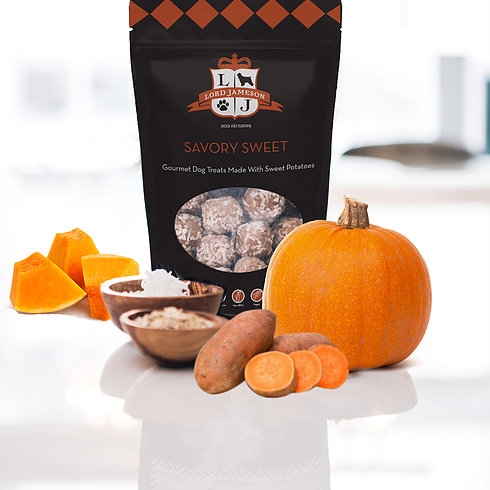 Savory Sweet Sweet Potato Gourmet Treats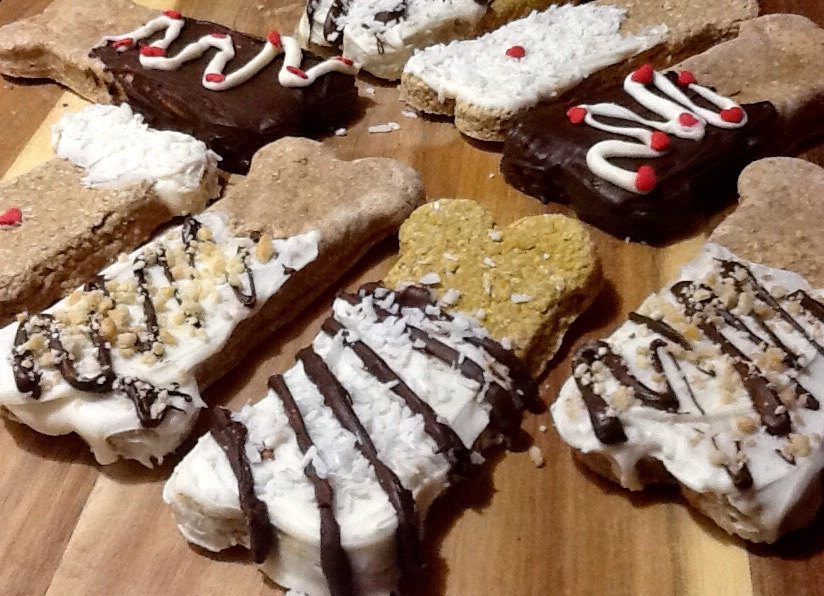 Assorted Gourmet Dog Treats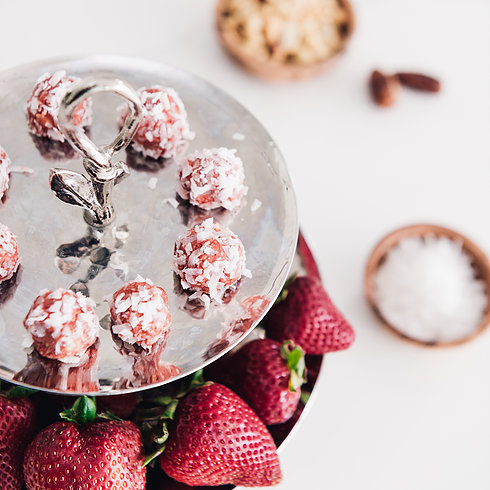 Berry Best Strawberry & Beets Gourmet Treats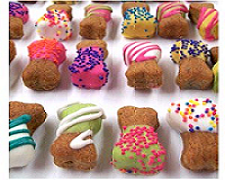 Assorted Gourmet Dog Treats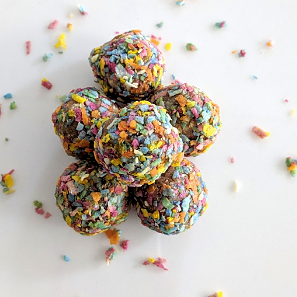 Shredded Coconut Birthday Bash Gourmet Treats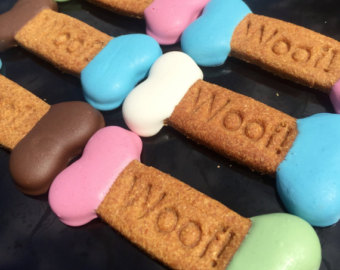 Assorted Gourmet Dog Treats