Welcome to TenderCare Dog Grooming!
 Our Fort Myers dog grooming provides superior care for your four legged family member, paying special attention to the WELLNESS of your dog. We prefer one-on-one service with special consideration of the owner's wants and the dog's needs. Owners are welcome to stay in the shop with us during grooming.  Assisting or watching the process is welcome, and we appreciate any questions related to the procedure.
As a Fort Myers dog groomer we work with many rescue dogs and dogs with a history of abuse. We applaud the efforts of new owners to retrain and regain the trust of such animals. In an effort to assist the owners in their quest, We make time available for the owner to stay in the shop with me. Again, our number one concern is the safety and wellness of your pet.
Compromise is sometimes inevitable with hair cuts. Length and condition of hair and/or the presence of matting must be considered when choosing a safe, comfortable cut for your dog. We offer and encourage discussion on nutrition and overall care for your dog because we believe it is a valuable part of making sure your beloved family member is getting the best possible service and care.
 We use gentle shampoos and products on your pets. We dilute our gentle shampoos to assure that they are the gentlest possible, ensuring, at the same time, that the product is an effective shampoo. If your dog comes in with grease, a heavier shampoo must be used.  Also,  if fleas are an issue, a medicated flea shampoo. These harsher shampoos are used only under these specific circumstances.
We do not work with show dog cuts or stripping. If you have bows or specific ribbons you want placed in your dog's hair please bring them with you. We have scarf material available upon request. We do not brush teeth. Anal glands are checked each visit. There is no additional charge.
We cannot provide day care for our Fort Myers dog grooming clients. If you need daycare please specify when making the appointment.  We prefer that all pets are picked up within 1 hour from notification of finish. Please feel free to call 239-220-1506 or use the contact form with questions or comments. we will always reply promptly. We thank all of our clients for continued loyalty and truly enjoy working with all of you!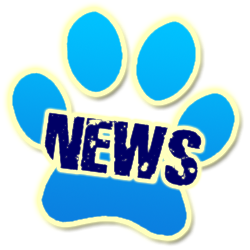 Are you interested in adopting a pet or volunteering? Looking for a pet sitter or mobile vet? Find…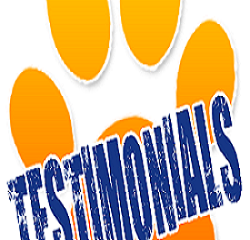 Find out what some of our satisfied customers have to say about Tender Care By Maria. Click the…