TenderCare Pet salon & Day Spa
About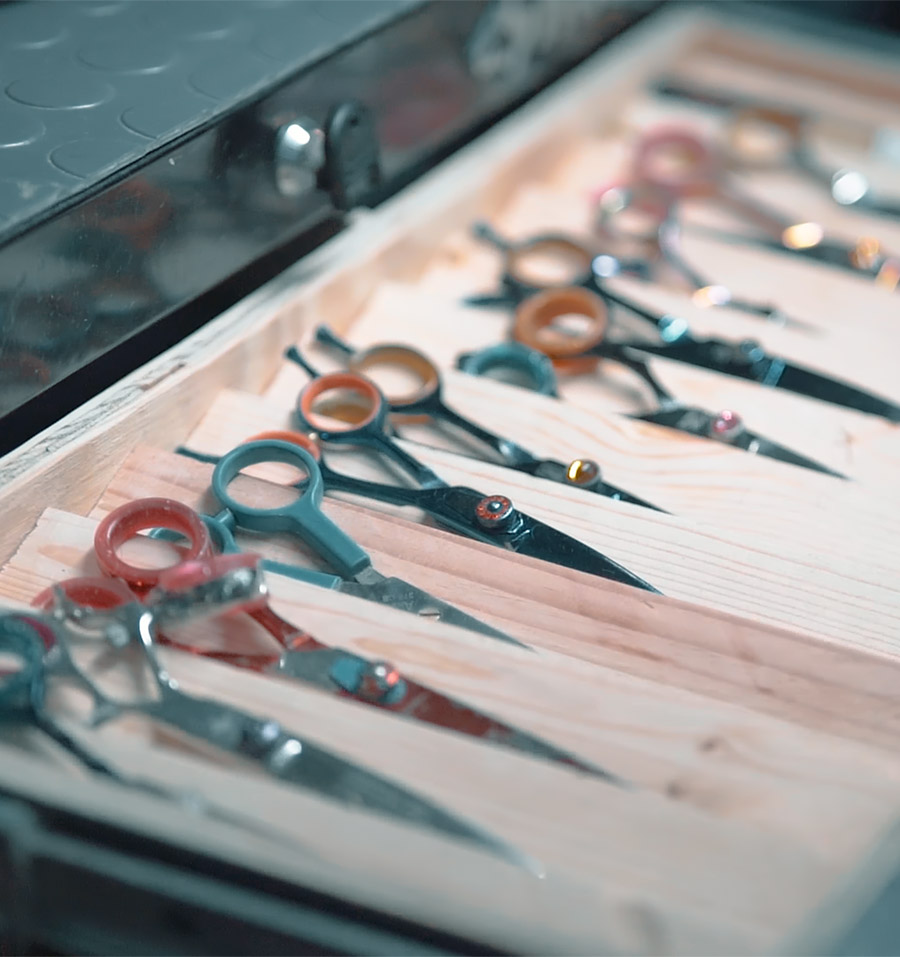 Our Story
TenderCare was born February 2012 in a small, rented garage, with the idea of helping dogs and owners who needed one on one care outside of the typically busy, caged salon atmosphere. With little AC, we survived on a high-powered fan placed in the back of the garage. Maria welcomed owners to sit in her tiny shop for any reason they deemed necessary. Age, medical issues, aggression, and therapy dogs were a few of the reason's owners chose to stay and assist or watch the process of their dog being groomed. Due to this concept, her business thrived. 
After 4 years of working in that space, TenderCare simply could not continue without moving to a more centralized location, providing more parking and space inside. Air conditioning was also a welcome thing as she had to close the garage for several summer days when the temps hit the 90s inside the tiny space at the original location.
          With the decision made, Maria found her perfect spot at 9250 College Parkway. She thought that this space would not only maintain her current clients, but perhaps add only a few more. To her surprise the business bloomed, and the demand was so high that she had to bring on help. Her first groomer was hired, then her second, then she expanded into the next unit within 2 years of opening the new location.
With new groomers came new talent and as we grew and learned, we brought in better equipment and better products to be able to deal with the demand. The owner stay program thrived to the point we were featured on Wink news in 2019. Eventually we had to bring on a full-time office manager to assist with scheduling, cleaning and operations. We ended up with 5 grooming stations, a drying room and 2 bathing areas.
In 2020 all that changed with the Covid outbreak. Although our insurance doesn't allow owners to stay with employees any longer, Maria does not want to forget her special needs pups. The solution was to work on Monday in a quiet atmosphere to allow owners to stay with her to help their special pups.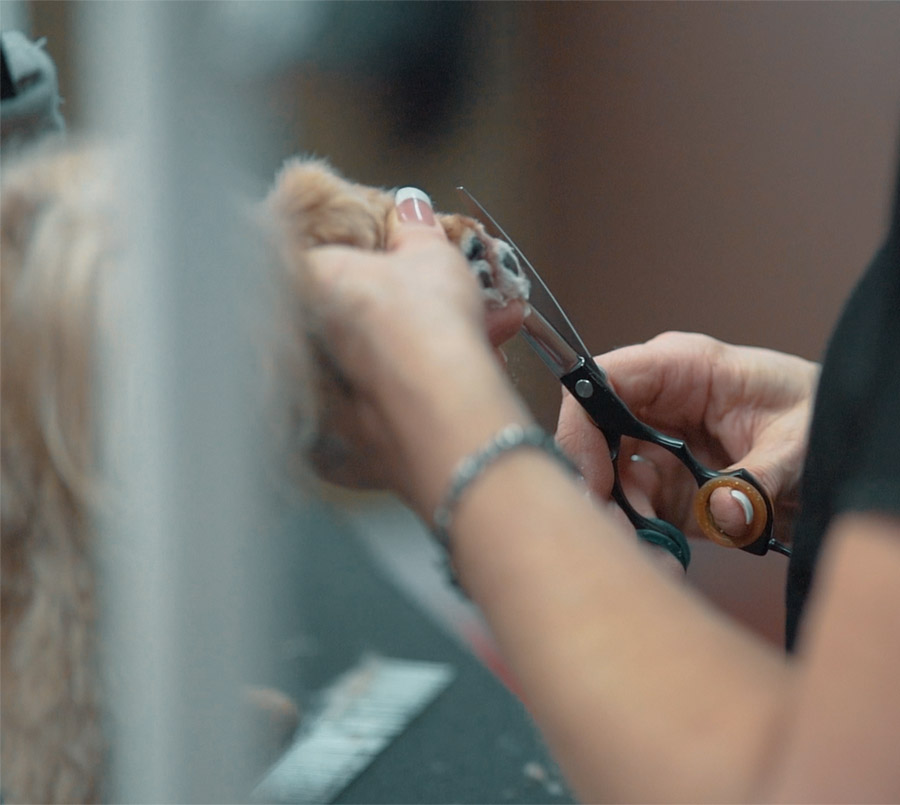 Thank You!
TenderCare wants to thank all their clients for understanding the one-on-one service we provide and the special care we offer. We do what we do because we love your pets as you do and want to see them comfortable and beautiful. 
Come On In
Treat Your Pet to a Relaxing Day at the Spa