TenderCare Pet Grooming & Day Spa
Grooming Services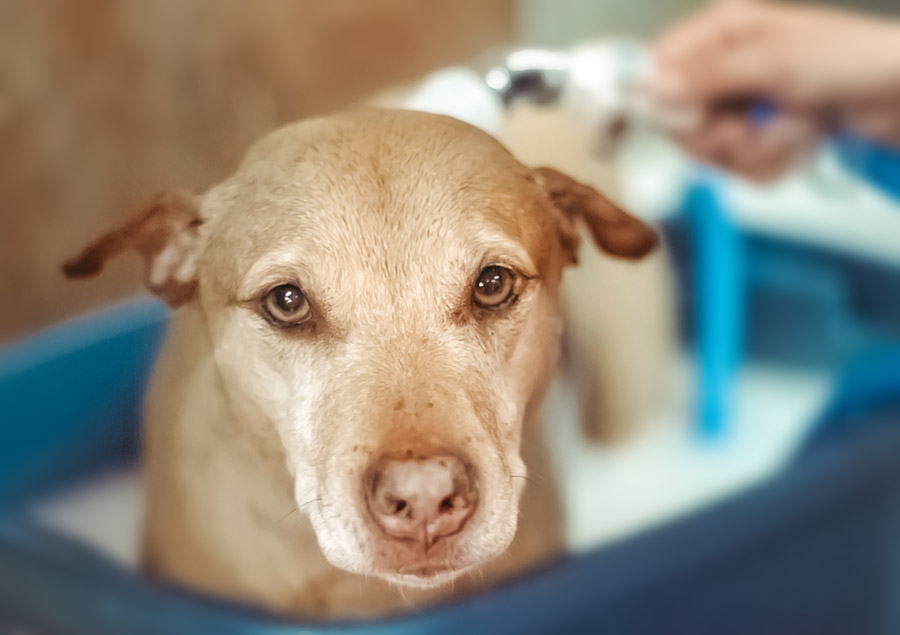 Thera-Clean
®
Skin Therapy
Dirt, bacteria, yeast and allergens trapped in your pets' coat, pores and hair follicles can cause the rashes, infections and skin conditions that make your pet's life miserable. Proven, patented Thera-Clean® Microbubble technology gets to the root of the problem with deeper cleaning to support healing.
Foot Soak & Scrub
Relieve your dog of itchy irritated skin with our blissful bathing experience. We start out with soaking your pups feet in a spa sensation using Warren London Fizzy Paw Fizz balls. Natural tea tree oil fights fungus, bacteria, and allergy causing irritants that trigger itching. This is the ideal paw soother and hot-spot treatment for dogs paws. Our products don't just sooth and provide itch relief for dogs, but our dog paw cleaner keeps paw pads fresh and helps remove dirt and germs that are accumulated during walks and everyday life.
Finished off with an all-natural 100-percent wax-based cream containing vitamins and antioxidants that's safe for both dogs and humans.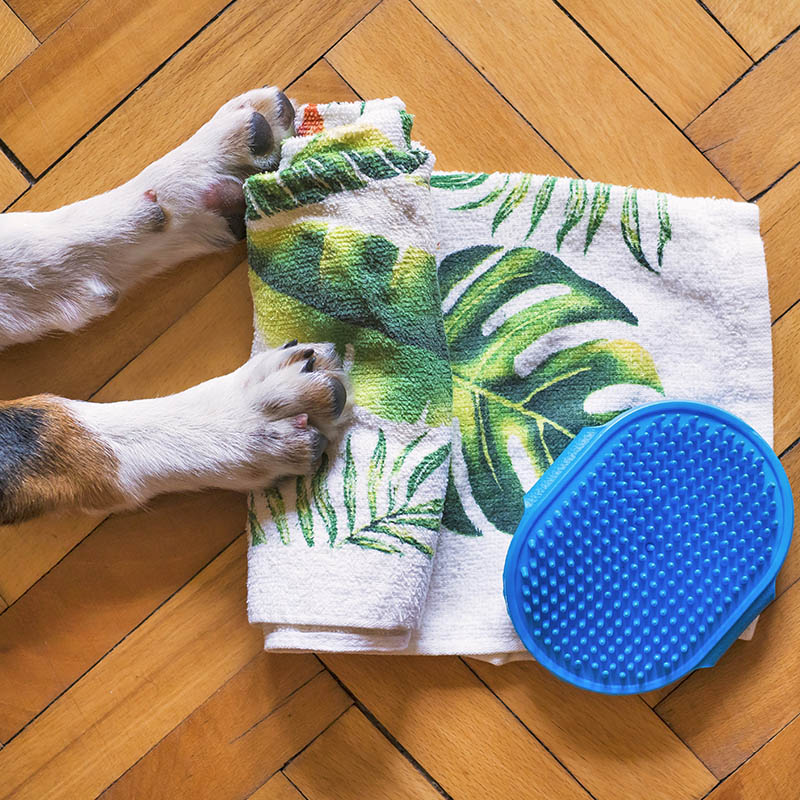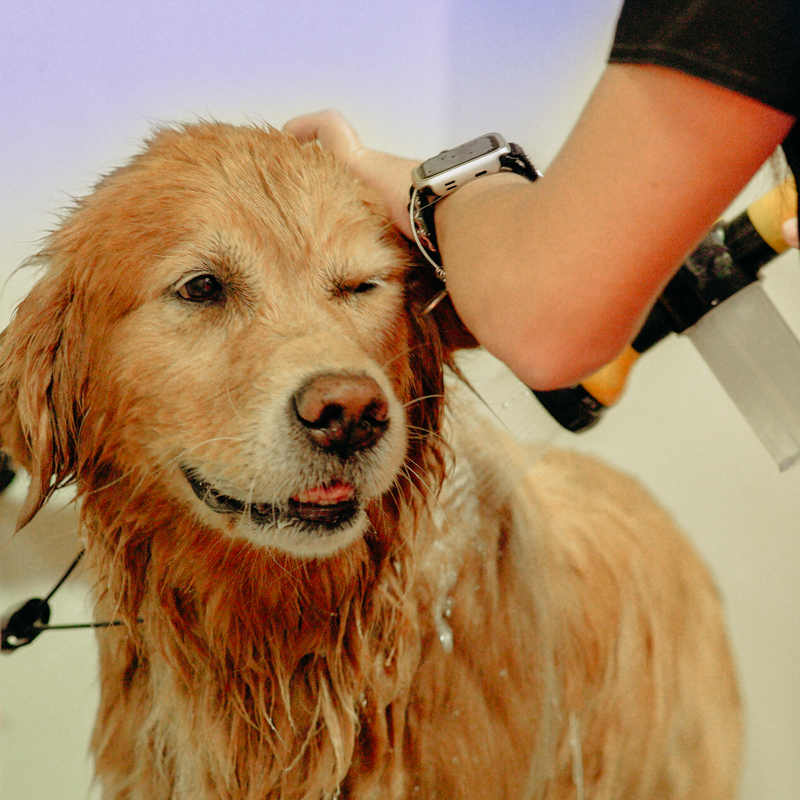 Shampoo Massage
While Feet are soaking in Fizzy Bath Balls, you can optimize your pets experience by using a medicated, hypoallergenic or deep cleansing mud bath of your choice for your pampered pups particular needs.
10 minutes of timed massage to deep clean and remove underlying ickies from your pet's coat and skin. We then rinse in warm water and finalize it with a vinegar rinse.
Sea Salt Scrub
Prior to their bath, you could treat your pup to a anti dandruff salt scrub. Our invigorating blend of dead-sea salts and natural minerals removes dead skin cells and draws toxins from the skin.
The Anti-Dandruff Salt Scrub we use is formulated with organic whole-leaf aloe vera, vitamin E, and pure rosemary essential oil to help remove dead skin cells, relieve itching, and leave your pet's skin exfoliated.
These all-natural, mineral-rich sea salts restore a healthy skin and coat in dogs, and your pet will love the luxurious spa treatment! Our Salt Scrub helps draw toxins from the skin to leave your pet's skin and coat fresh and exfoliated.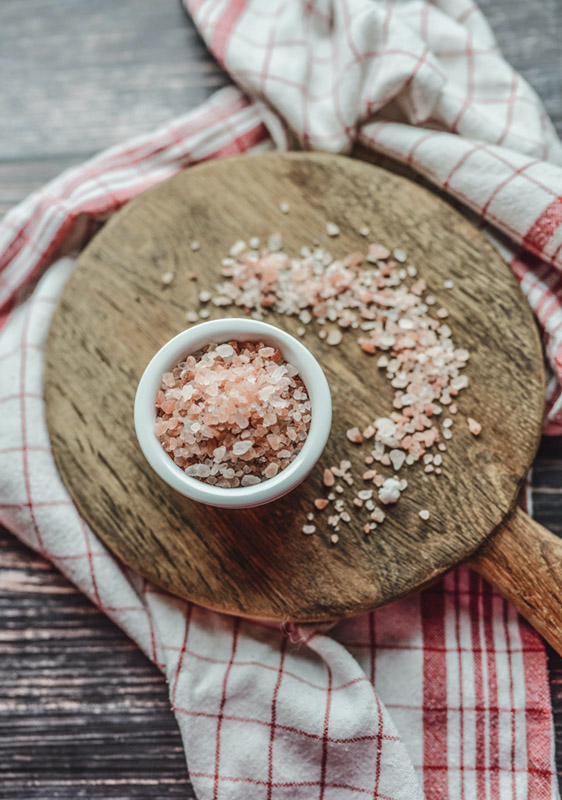 Style & Color
Add some Flare to your pup with a colored tail or ear tips. Have peace of mind knowing that we only use safe, all natural vegetable dyes. Pick any color from the wide selection we keep in our lobby to have your pup going home in style and flare!
They will be the talk of the neighborhood, sporting a fancy tail or perhaps even just the tips of their ears! Ask your groomer about options and ideas.
Dental Cleanings
We know that the most commonly overlooked place that you pet needs cleaned is their mouth, so we've teamed up with Laz Suarez from "Gentle Dentals" to make sure your pups face kisses can be given with confidence. Laz has been coming to TenderCare since 2020 working one on one with our clients, and their pets dental health by providing deep scalings and cleanings comparable to what you or I would get at our dentist. He will provide you with before and after photos and a comprehensive report of your dogs dental health and can even recommend you see your vet for follow up if needed. Laz uses no anesthesia and by doing so, your pup will be up and ready to go when he is finished polishing and cleaning their pearly whites.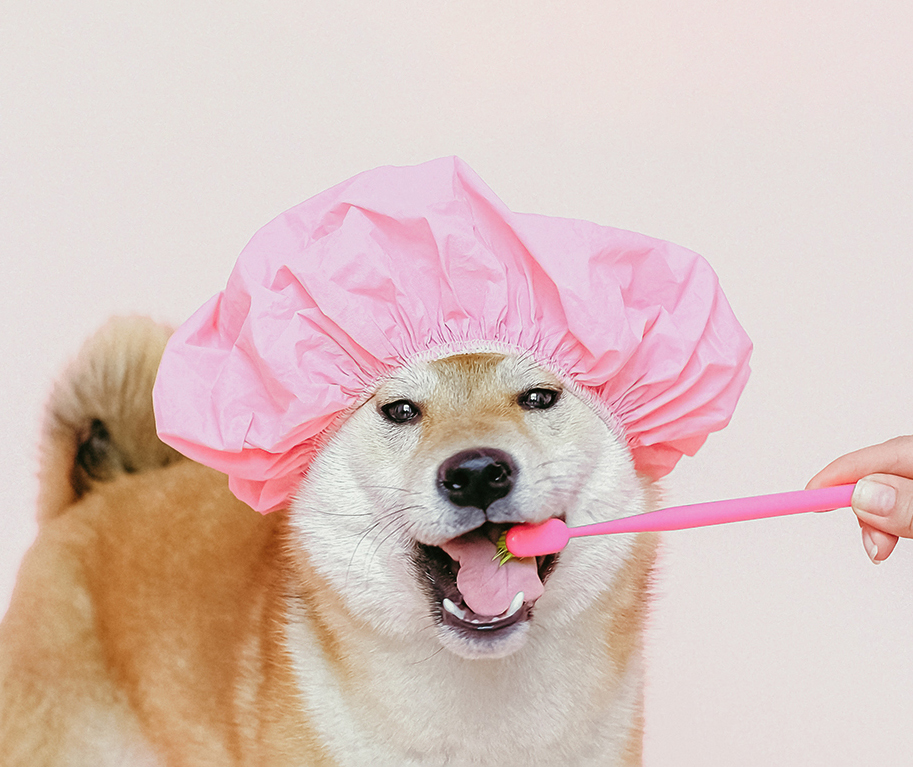 Package Deal
10% Off
Bath
Foot Rub
Sea-Salt Scrub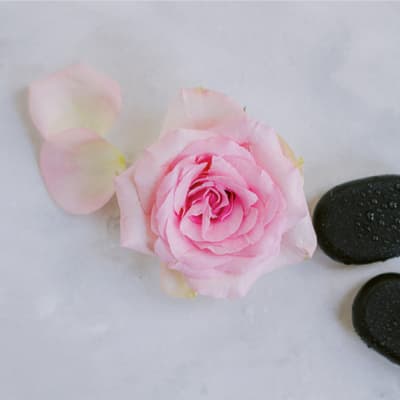 Come On In
Treat Your Pet to a Relaxing Day at the Spa