Kayla Walaszek
Professional Dog Groomer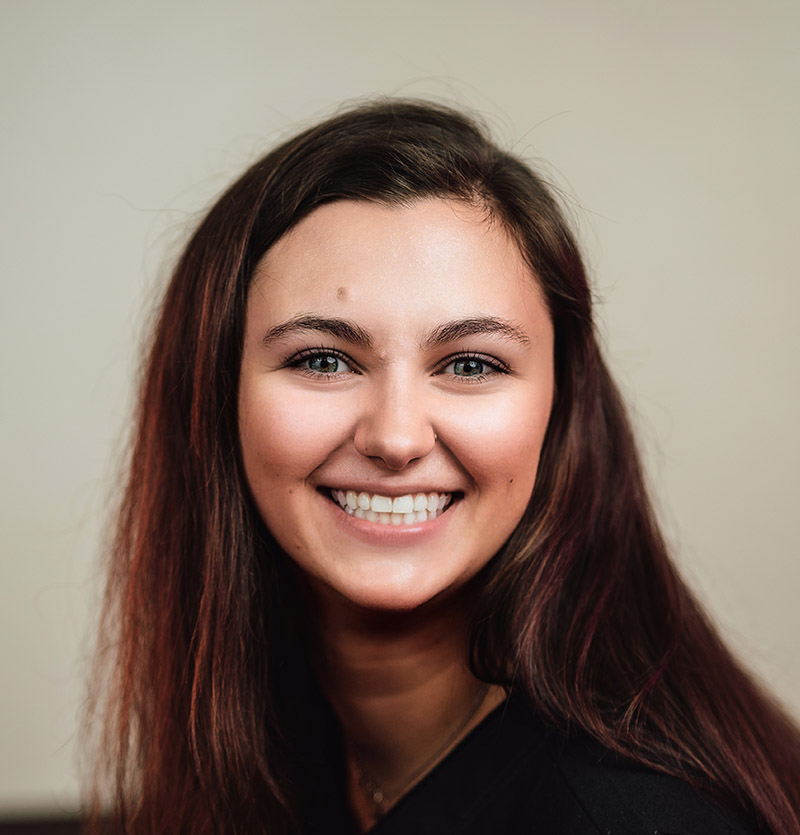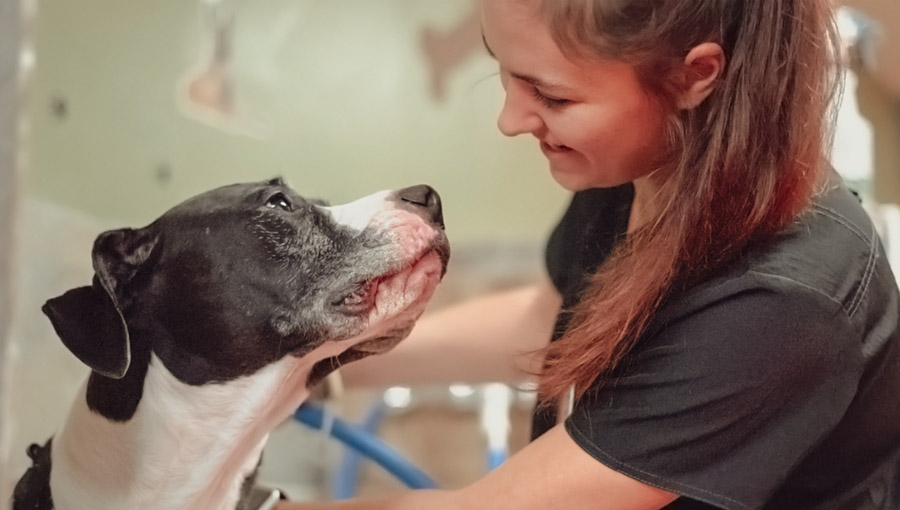 About
Kayla
Kayla was quite literally thrown into our salon December of 2020. Two weeks before Christmas at the busiest time of year with no experience in a grooming salon and boy she rocked it. Kayla has proven to be a fast and exceptional learner. We call her a "sponge" because she soaks in information so quickly. She takes great pride in her work and shoots for perfection every time.
Kayla grew up in Illinois. Always having dogs and being an avid equestrian, Kayla has loved animals and being around them since she was young. Kayla and her mother moved to Fort Myers in May of 2018 where Kayla floated to several types of jobs before applying for a bathing position here at TenderCare and has quickly risen to grooming trainee. We expect her to finish training by summer of 2021.
Kayla and her mother bought a pair of Doberman puppies in 2020 and she loves spending time with them doing training and beach runs.
Come On In
Treat Your Pet to a Relaxing Day at the Spa