Jenn Mitchell
Professional Dog Groomer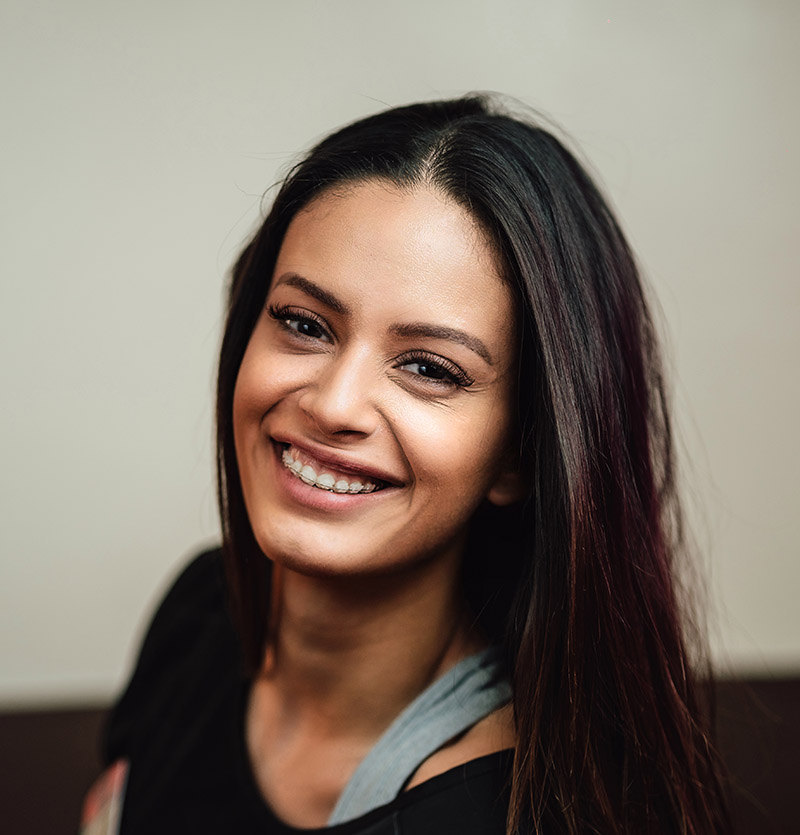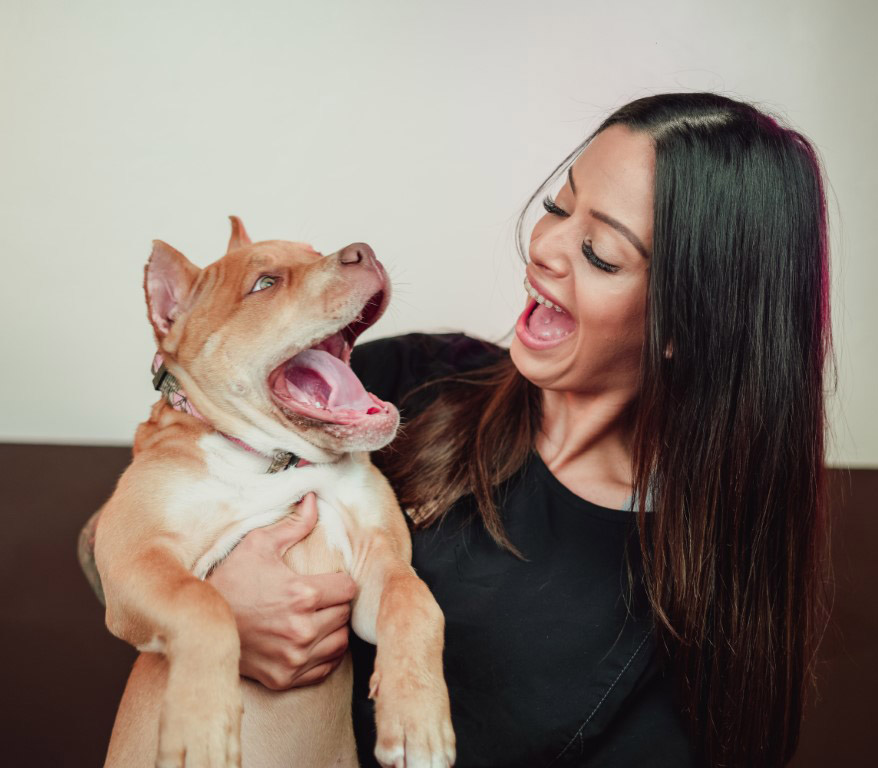 About Jenn
Jenn joined us in July of 2018 with grooming experience spanning back to when she was 15. Dogs and animals are all she's ever known, even attending an agricultural high school which had an FFA type of curriculum. As she got older she worked at several shops then went on to owning her own grooming business up north. Alas, she found that she was not happy being cold and wet every winter. So, she came to Florida in 2017 for the same reason many people do, to be in the sunshine and tropical warmth that the south provides. Fortunately for TenderCare, Jenn decided to settle in the Fort Myers area!
At home Jenn enjoys kayaking, exploring Florida and raising and hanging out with her brood of Bullys. We here at TenderCare have met some of her brood and they are the nicest and funniest bullies that we have encountered. Jenn prides herself on breeding and raising dogs that shatter the pitbull image and are excellent family dogs and pets.
Jenn also has birds in her household with parrots of different types and in the past has had such family members as monkeys and other dog breeds.
Jenn came to TenderCare because she was "Looking for her happy place". She has proven to be a PERFECT addition to our environment, and we are thrilled to have her here!
In 2020 Jen became the Grooming Floor Manager and is looked upon as a leader with her skill and teaching ability. She oversees most new clients coming in, answers questions groomers have with ideas on grooming style and assists in overall floor management. Jen often has a waiting list and books out weeks in advance as her clients love her scissoring skills and innate detail to her work.
Come On In
Treat Your Pet to a Relaxing Day at the Spa