Are you interested in adopting a pet or volunteering? Looking for a pet sitter or mobile vet? Find out more information and stay up to date.
Volunteer!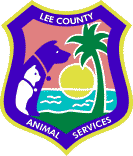 Join Maria on Tuesdays at the Lee County Animal Shelter!
Maria volunteers her time each Tuesday to help care for these friends.
Can't volunteer on Tuesdays? Lee County Animal Shelter needs volunteers EVERY DAY!
Adopt!

The Lee County Animal Shelter is a wonderful place to go and rescue your next family member. Also contact them to find your lost pet!
Energy Healing for Pets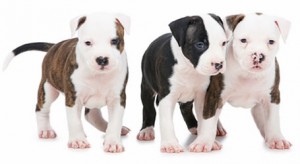 Discover The Healing Benefits of Reiki!
Spirit of the Wolf
Donna Weaver
Aminal Reiki Practitioner
Pet Sitter!

Looking for a reliable pet sitter? Look no further!
Maria's friends recommend Cuddly Custom Pet Sitting!
Call  Ellen E-Perry 305-767-5888
Scoops of SWFL!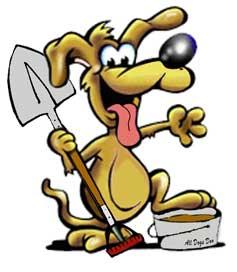 Kevin & Kate Klukowski
239-433-9630
We clean up what your dog leaves behind! Call us today
Maria's friends recommend this awesome service!
 Animal Hospital
Pets First Animal Hospital
5995 South Pointe Blvd, Unit 109
Fort Myers, FL 33919
239-437-9410