Jackie Gaal
Professional Dog Groomer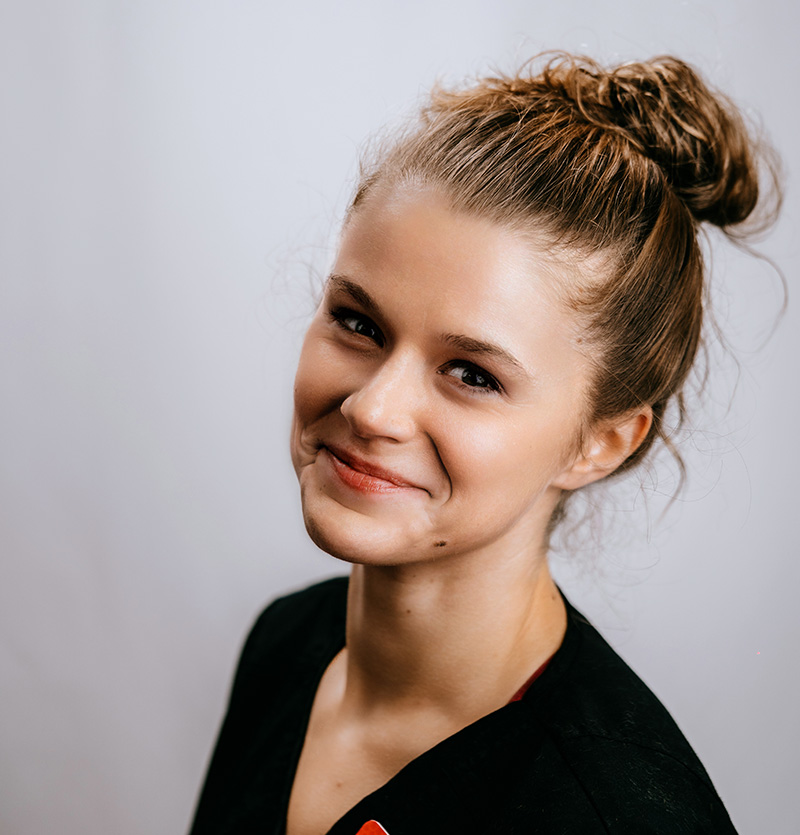 About Jackie
Jackie moved to Florida from Connecticut in August of 2018. Although she moved around Florida to check out the state, she landed in the Fort Myers area which became her home. Jackie has been working on her vet tech certification for the last year and will be finishing in 2021. Once finished, she will proceed to get certified in dog training. 
Not wanting to wait, and knowing her passion and future was working with animals, she started by working as a bather in 2020 at PetSmart. From there she decided to become a groomer and through hours of practice and working at different salons in Lee County, she became proficient. 
Jackie started looking for a happy place in early 2021 and wanted to find a salon that not only helped her with her chosen career, but also encouraged continuing education and nurtured her as a groomer. She found it here at TenderCare in June of 2021. With Jackie's "team member" mentality, willingness to learn and help others, we took her on 100% and never looked back.  She has proven to be a wonderful addition to our salon, and we look forward to many years with Jackie as a team member here.
Come On In
Treat Your Pet to a Relaxing Day at the Spa