TenderCare Pet Salon & Day Spa
Staff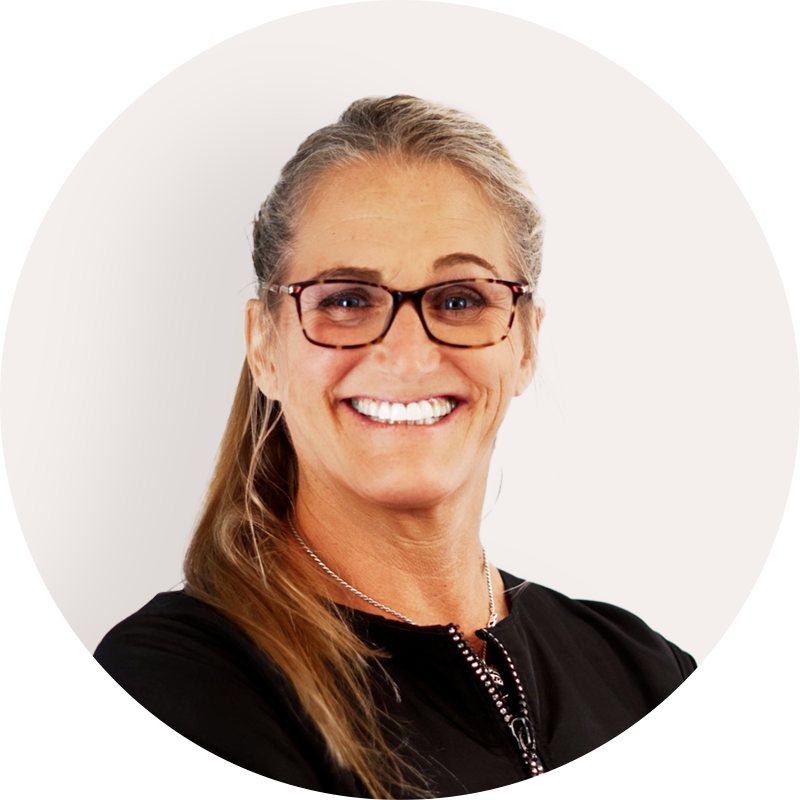 Maria Conneway
Founder

Grooming Since
2009
Specialties
Operations
Special Needs Dogs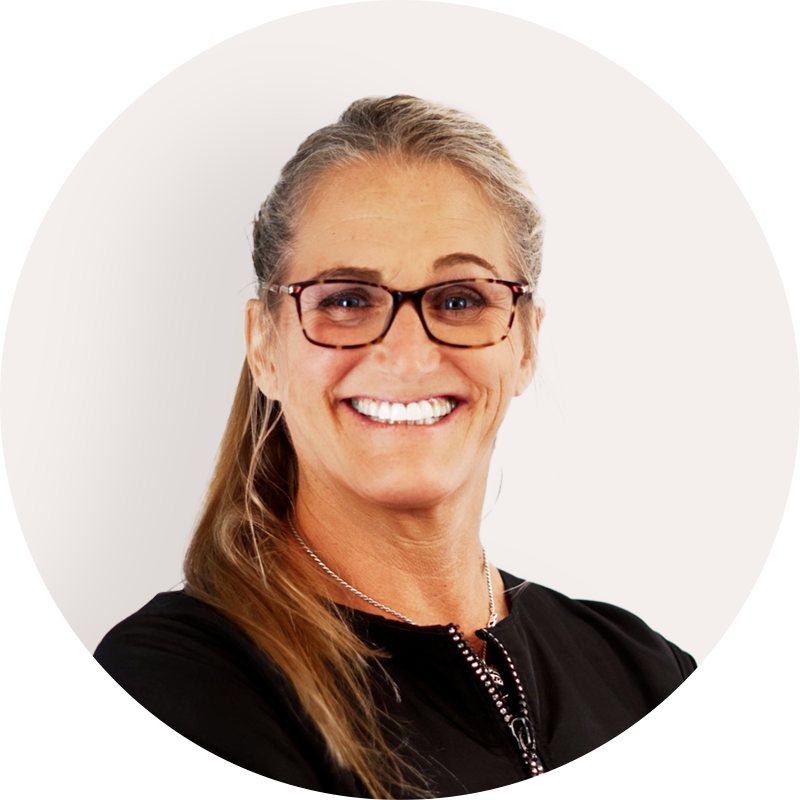 Maria Conneway
Founder

Grooming Since
2009
Specialties
Operations
Special Needs Dogs
Doting grandmother, former competitive bodybuilder and lifelong animal advocate, Maria grew up off the coast of Oregon where she and her family raised Quarter Horses.
She started working with rescues when she was 13 years old after convincing her mom to help her liberate "Cricket" from the abusive home where she had been abandoned. Cricket was a big golden retriever mutt who Maria entered into 4-H with even went on win first-place ribbons at the State Fair. These experiences grew Maria's lifelong love for grooming.
After moving all over the states, Maria finally settled down in warm, sunny Florida where she eventually opened TenderCare in 2012.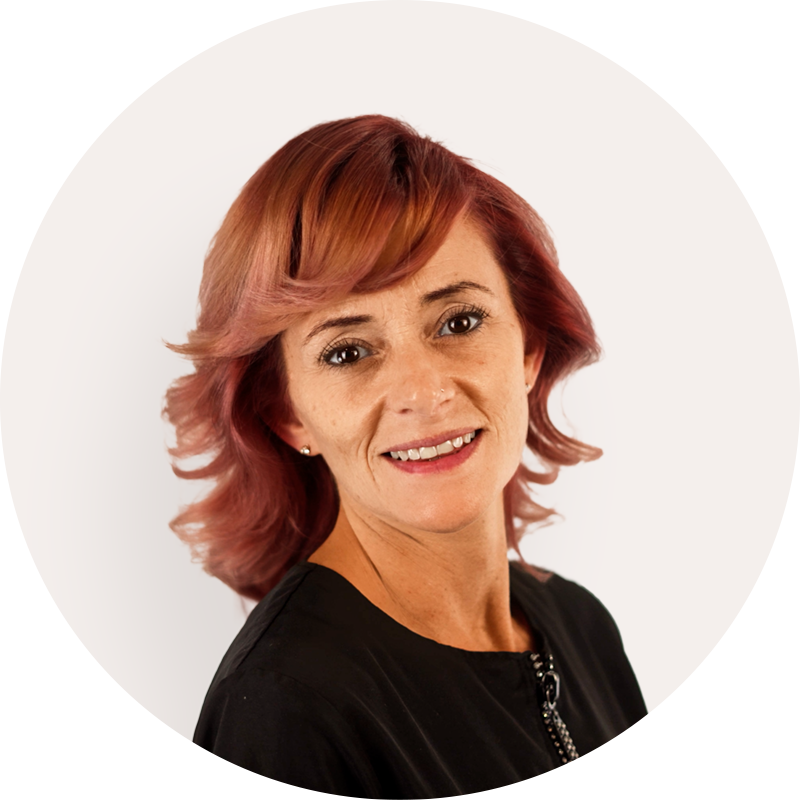 Crystal Trahey
General Manager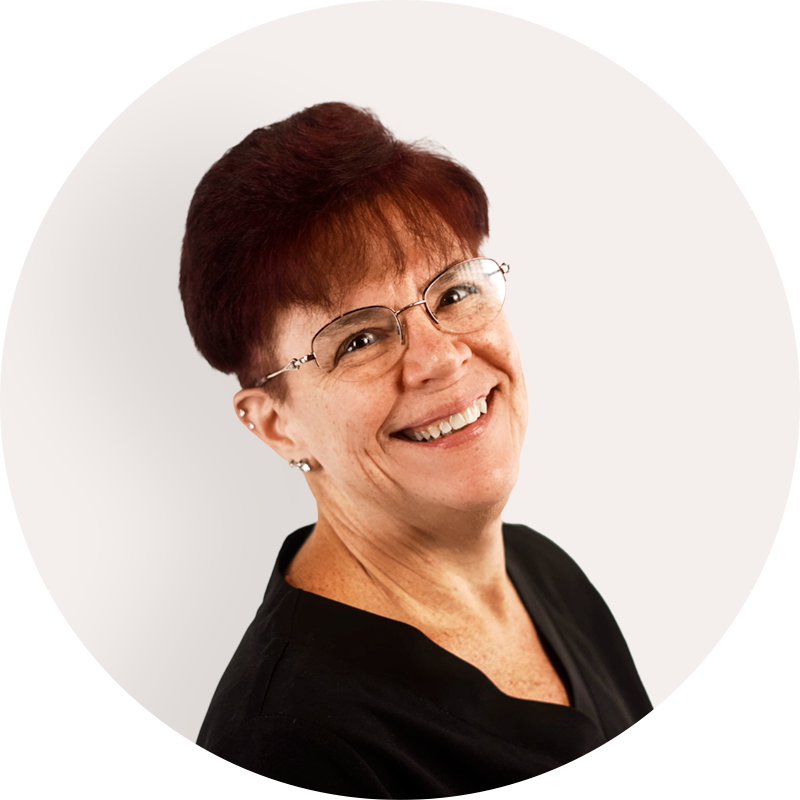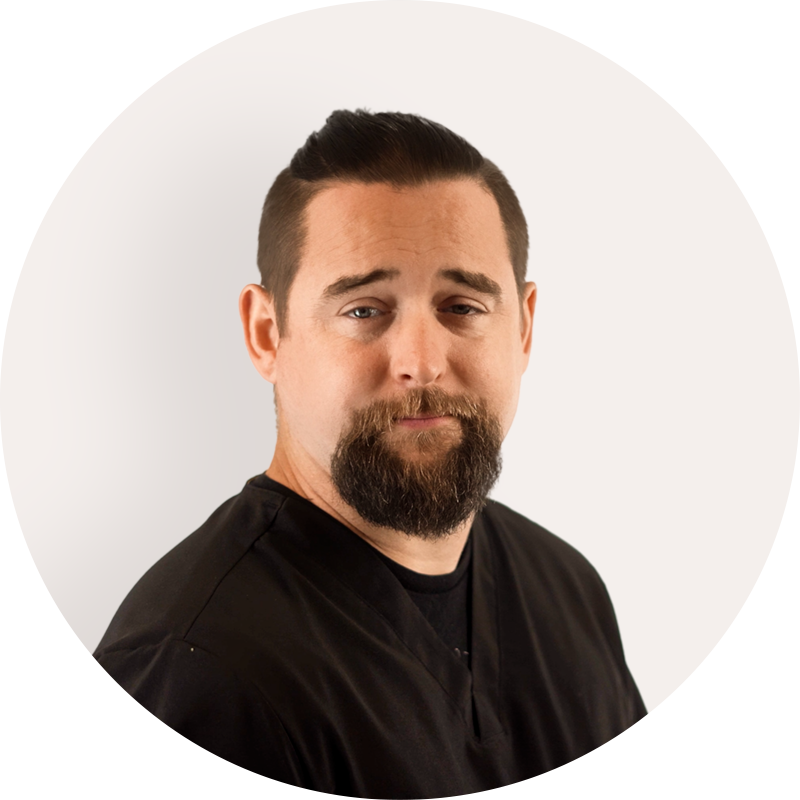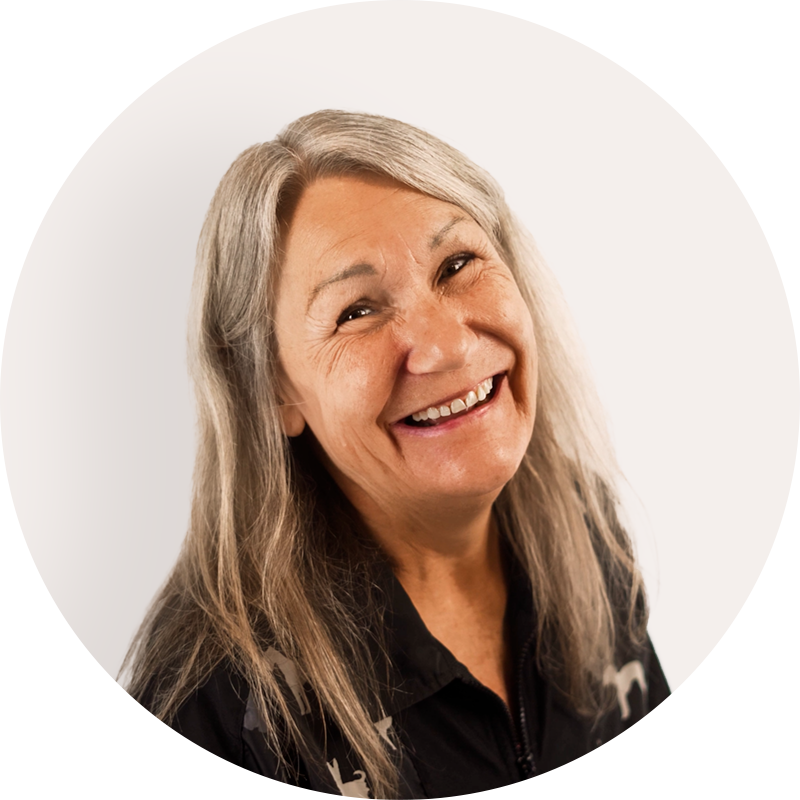 Ash Hernandez
Groomer

Grooming Since
2017
Specialties
Pet Trims
Small-Medium Breeds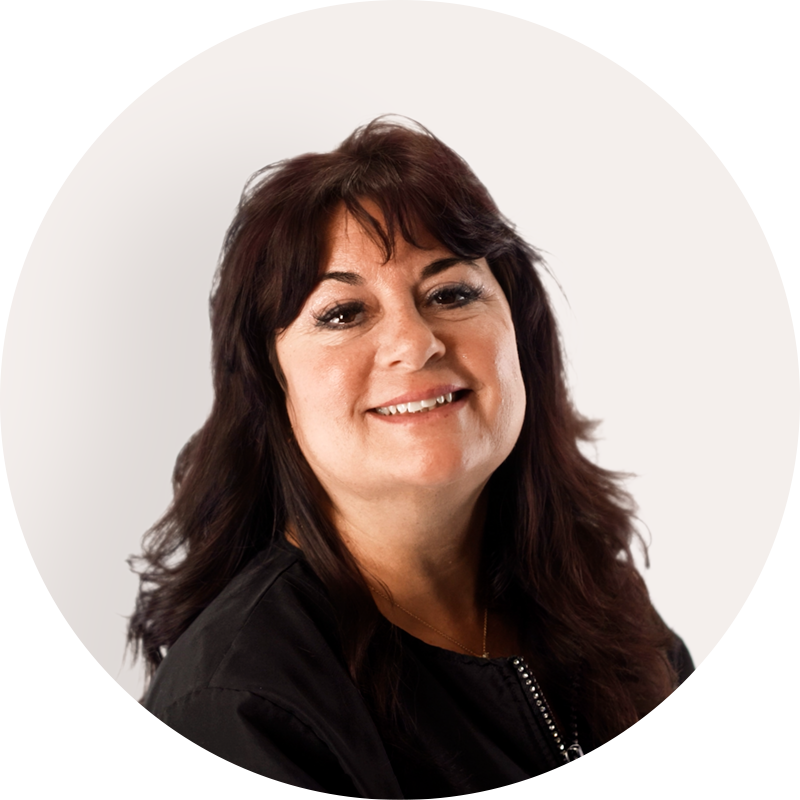 Christina Panarello
Groomer

Grooming Since
2017
Specialties
Scissor Work
Bichons + Small Doodles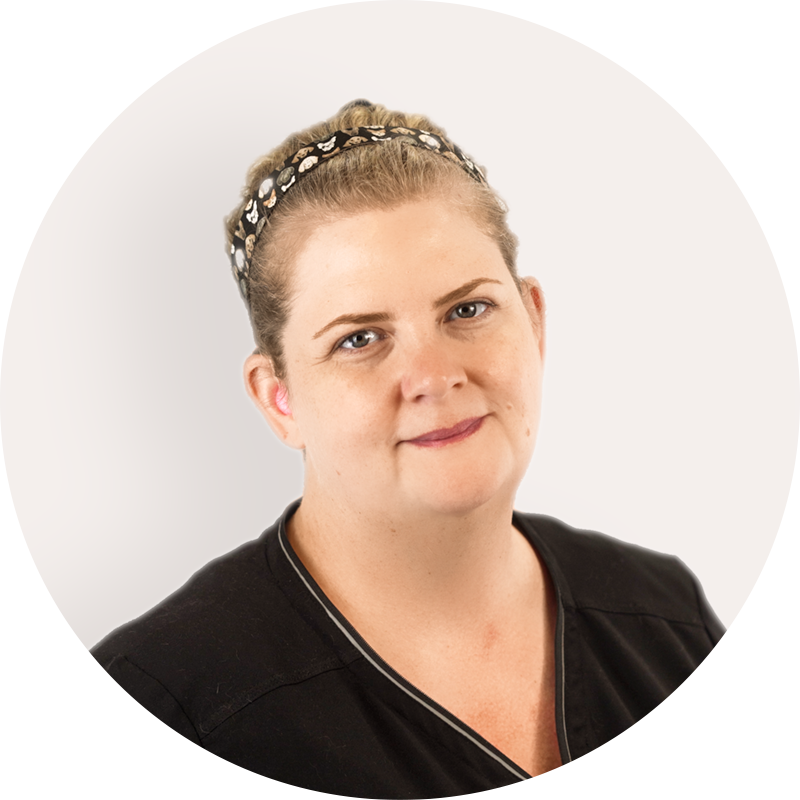 Dawn Mottershead
Groomer

Grooming Since
2017
Specialties
Pattern + Scissor Work
Special Needs Dogs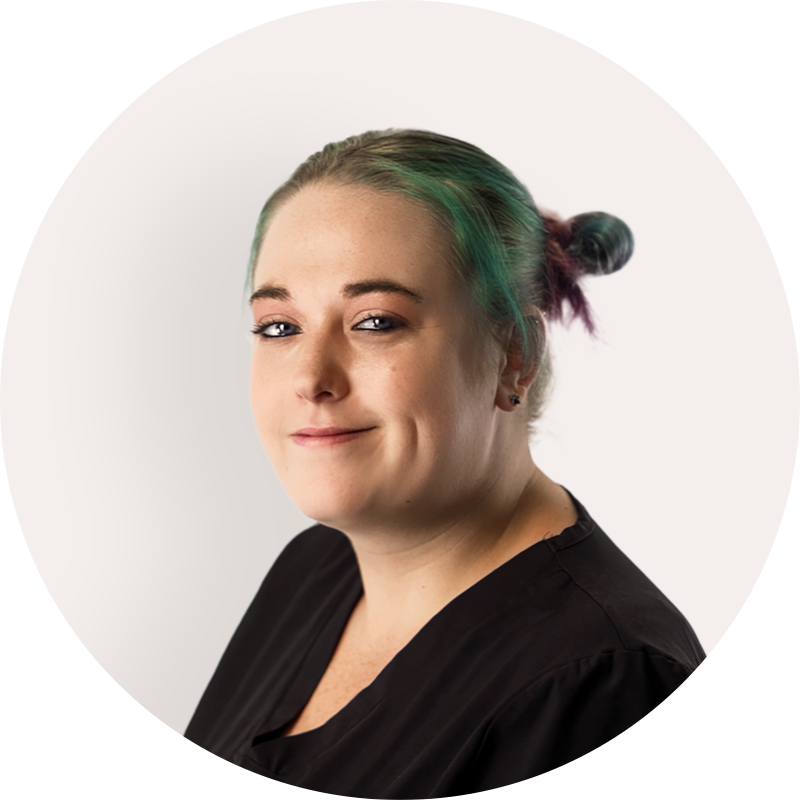 Geli Goldsmith
Groomer

Grooming Since
2017
Specialties
ShihTzus + Doodles
Double-Coated Dogs
Isabel Cobb
Groomer

Grooming Since
2017
Specialties
Scissor Work
Large Double-Coated Dogs
Jackie Gaal
Groomer

Grooming Since
2017
Specialties
Pattern + Scissor Work
Doodles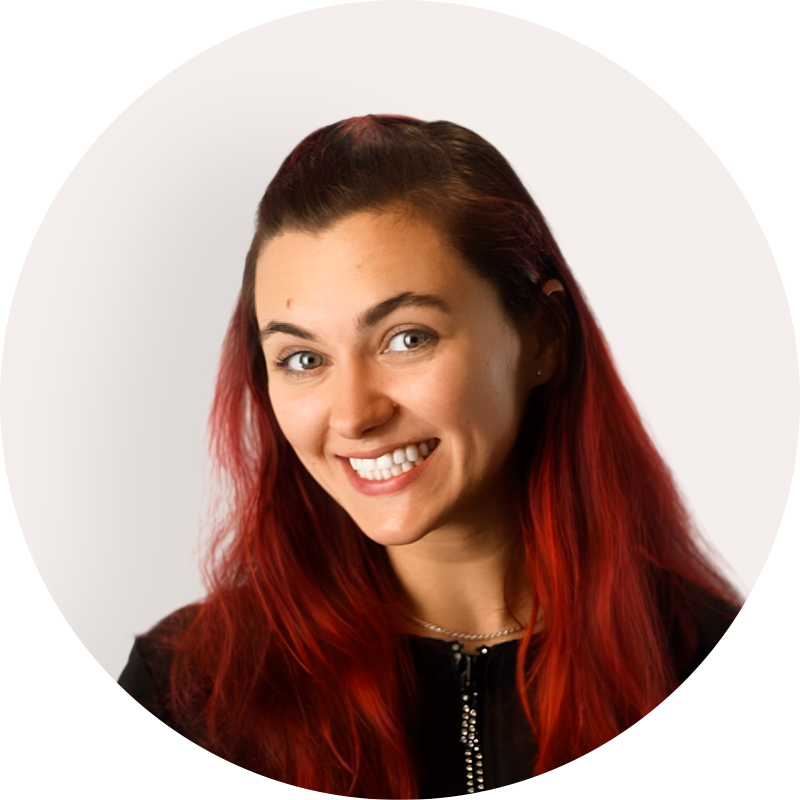 Kayla Walaszek
Groomer

Grooming Since
2017
Specialties
Pattern + Scissor Work
Doodles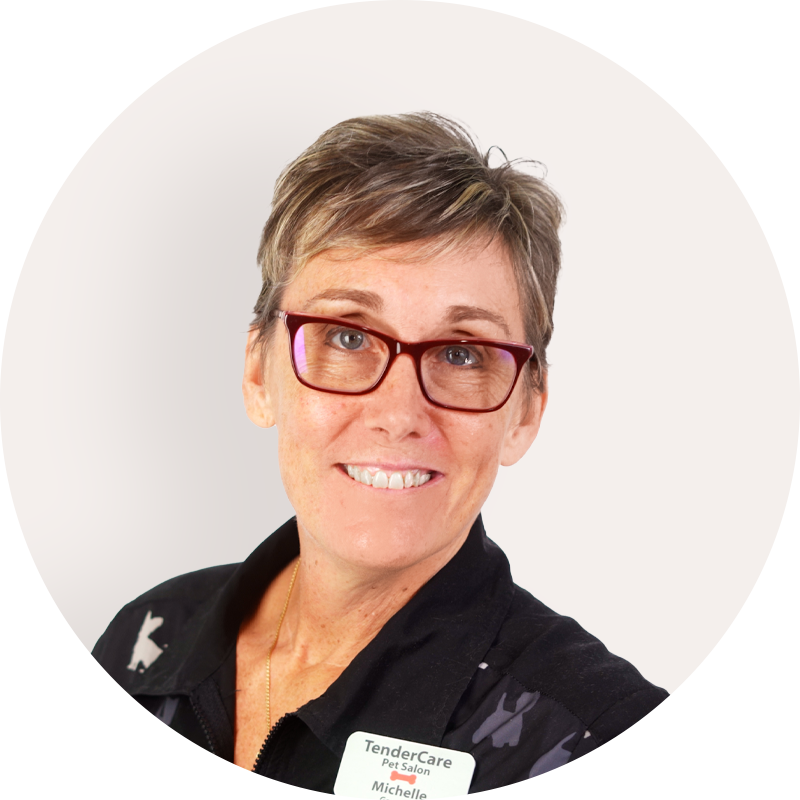 Michelle Juliano
Groomer

Grooming Since
2017
Specialties
Pet Trims
Small Breeds
Rachel Bentley
Groomer

Grooming Since
2017
Specialties
Pet Trims
Double-Coated Dogs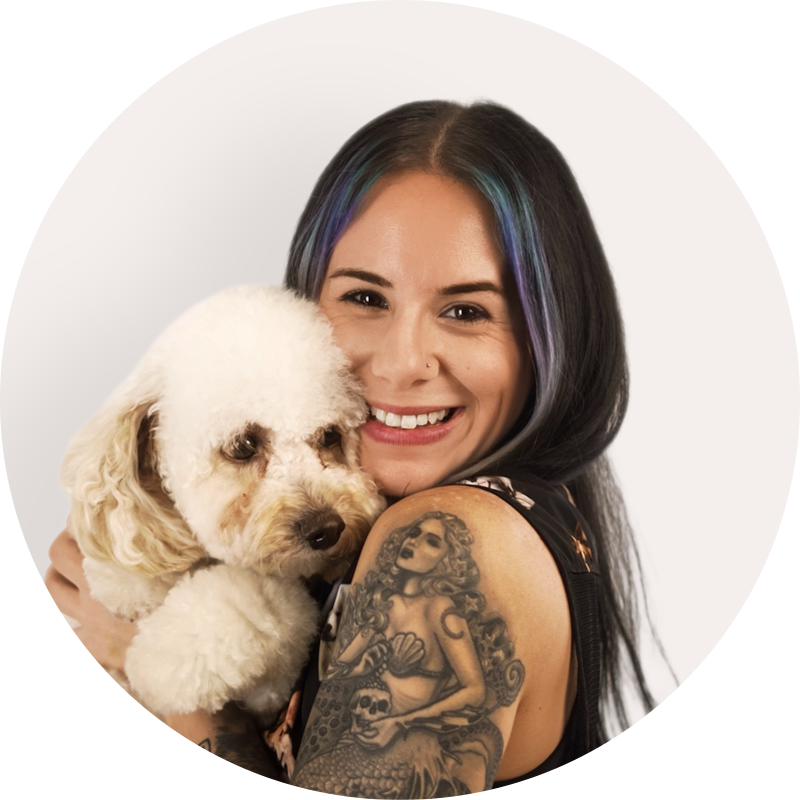 Pamela Eremo
Groomer

Grooming Since
2017
Specialties
Med-Large Doodles
Double-Coated Dogs
Rachel Bentley
Groomer

Grooming Since
2017
Specialties
Pet Trims
Double-Coated Dogs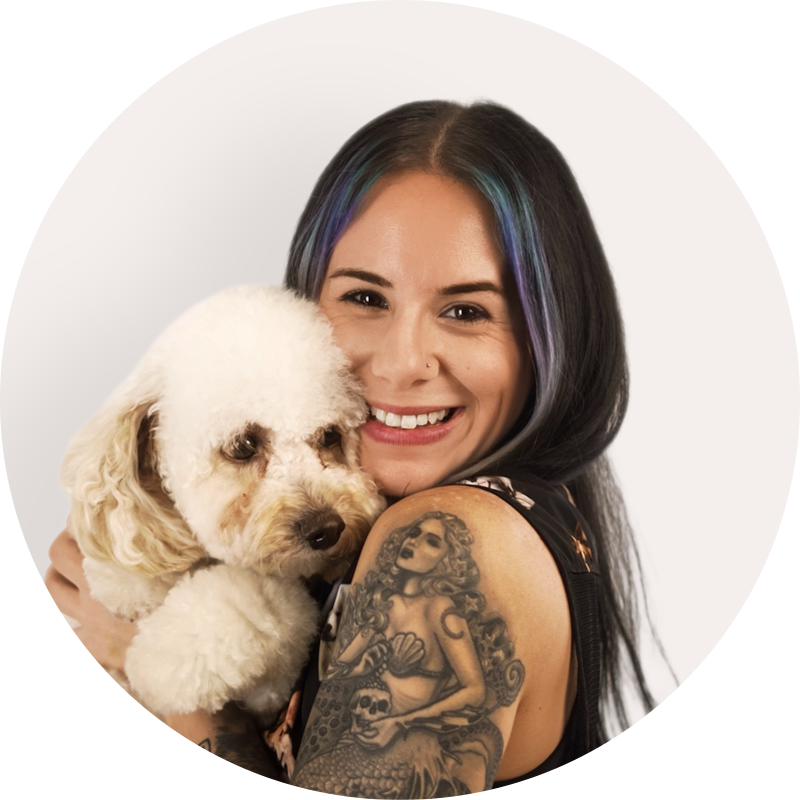 Pamela Eremo
Groomer

Grooming Since
2017
Specialties
Med-Large Doodles
Double-Coated Dogs
Come On In
Treat Your Pet to a Relaxing Day at the Spa